3 Essential Soft Skills For Success After Dispatch Training
Truck dispatchers serve as the vital bridge between vendors and drivers, facilitating the smooth process of package pickup and delivery. These experts handle calls for trucking services, orchestrating timely collections and drop-offs. While utilizing a range of software tools to manage billing, monitor containers, and perform daily tasks.
Whether you're fresh out of dispatch school or a seasoned professional refining your skills at dispatch college, technical prowess alone won't guarantee success in your career. Indeed, while mastering the technical aspects of the job is crucial, often it's the soft skills—those intangible attributes that affect how we interact and work with others—that set the best dispatchers apart from the rest. Here are three indispensable soft skills that will amplify your dispatch training and set you on the path to excellence.
1. Effective Communication
Perhaps the most crucial skill of all for a dispatcher is the ability to communicate effectively. Throughout the course of the day, a dispatcher interacts with a myriad of people, from truck drivers to clients to logistics managers. Each interaction demands clarity, precision, and often, a touch of diplomacy.
While dispatch training imparts vital knowledge and tools, it's the finesse of your communication skills that truly distinguishes you. Dispatchers stand as the bridge between drivers and information. Clear relaying of information is the bedrock on which operations are built. Simultaneously, clients anticipate concise, accurate updates that foster trust.
The dispatch school or college experience may lay the foundation, but nurturing communication skills remains a continuous journey. By honing this skill during and beyond training, you not only solidify your value but also position yourself as an indispensable asset in the dynamic transportation sector.
2. Problem-Solving and Decision-Making
The transport industry, like many other sectors, often faces unforeseen challenges. Trucks may break down, routes might get blocked, or weather conditions can change rapidly. As a dispatcher, your role is not just to report these problems but to provide solutions swiftly.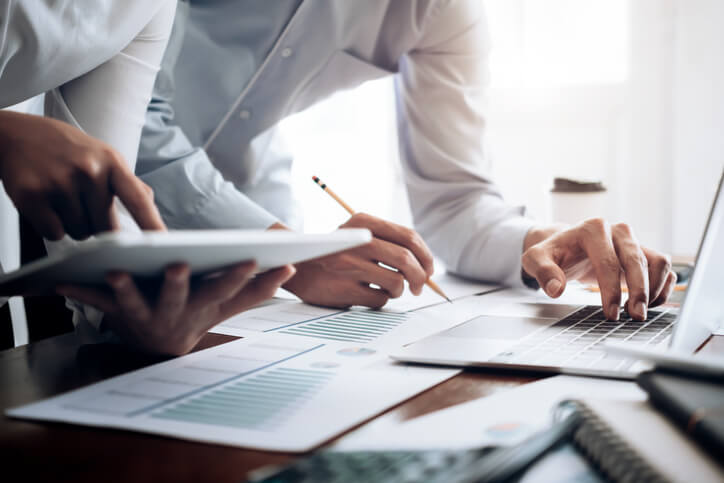 Dispatch college may equip you with the technicalities of the job, but on-the-field situations will require you to think on your feet. Cultivating an analytical mind and nurturing your problem-solving abilities will ensure that you handle such scenarios with ease. Whether it's rerouting a truck or quickly finding a substitute vehicle, your ability to make sound decisions can be the difference between a satisfied client and a missed opportunity.
3. Empathy and Patience Is An Aspect of Dispatch Training
Truck dispatching is not just about machines and logistics; it's very much about people. Understanding human emotions and demonstrating empathy can significantly improve your relationships with drivers. Remember, they are on the road, away from their families, and sometimes facing challenging conditions. A little understanding and patience on your end can go a long way.
During stressful times, drivers might vent their frustrations or anxieties. Instead of taking it personally or reacting impulsively, remember the skills you learned in dispatch training. Combine them with empathy to assure drivers that you're on their side. An empathetic approach not only aids in relationship-building but also in team efficiency and productivity.
Are you looking for a world-class dispatch school?
Contact CATI for more information.