Dispatching and Transportation Operations
Training in Toronto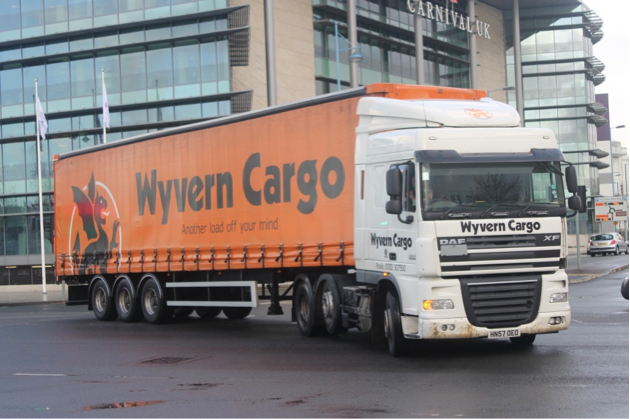 In the transportation industry, dispatchers schedule drivers to deliver or pickup loads to customers and vendors. They are also responsible for tracking vehicles, drivers and taking stock of equipment.
ATC's Dispatching and Transportation Operations Training Program in Toronto
In Toronto, leading transportation operations training is available through Automotive Training Center (ATC). ATC's state-of-the-art facility is located in the heart of Etobicoke on Norseman near Islington.
Through expert instruction and the use of industry-standard software, the program prepares students for a wide range of career opportunities in the transportation operations industry.
Courses included in the program are:
Transportation and dispatch operations
Transportation foundations
Fleet maintenance & administration
Safety & compliance
Hours of service & documentation
Interpersonal skills
Transportation of dangerous goods
Load securement
Software knowledge: PC Miler, Satellite System Training, Freight Logix, LoadLink, IRP (International Registration Plan) and Automated Commercial Environment (ACE)
The combination of hands-on experience and classroom instruction helps students build the knowledge, skills and confidence to launch transportation careers such as:
Operations Manager
Local Dispatcher
Highway Dispatcher
Driver Manager/Trainer/Recruiter
Load Planner
Safety & Compliance Officer
Representative
Log Book Auditor
Fleet Maintenance
Loss Prevention Administrator
Warehouse Supervisor
Customer Service Rep
Sales
Dispatcher Job Description and Projected Demand in Toronto, ON
Transportation dispatcher and other related positions are fast-paced, challenging jobs that require considerable multitasking and organizational skills. Typical duties include:
Maintaining computer, radio or phone contact with drivers
Ensuring trucks are properly weighed
Maintaining mileage, fuel use, expense logs and computerized records
Monitoring workloads and time logs for drivers
Monitoring driver and cargo location
Providing route and traffic advice to drivers
Advising drivers of bad weather
Dispatching emergency assistance when required
The average Canadian salary for trucking & transportation dispatchers is $45,342 per year, and there are a steady number of transportation job openings in Toronto. Graduates of ATC's Dispatching and Transportation Operations Program will be well prepared to fill these positions as they continue to open up over the next several years.
There's no better time to get started on your Dispatching and Transportation Operations career! Enroll at ATC Toronto today!