Careers
Automotive Service Advisor Career Training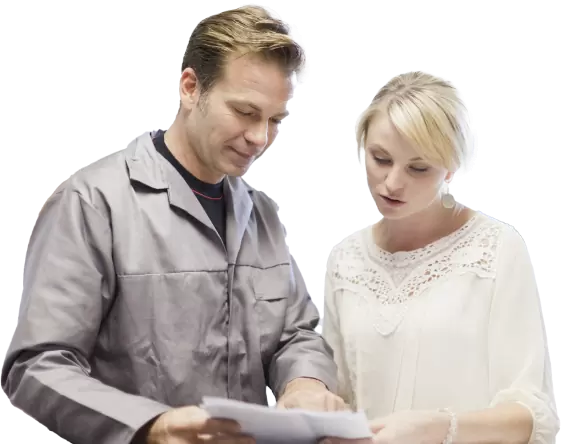 An Automotive Service Advisor is the necessary link between customers and garages. Their role is to work with clients and help them decide what work should be done on their vehicle. From routine maintenance to deciding what sort of repairs, they are energetic and goal oriented with a role that includes liaising with automotive service technicians, creating service work orders, managing work flow at a busy garage and ensuring the sale of services and repeat business.
To work in this career, it helps to have a strong understanding on the functioning and performance possibilities of vehicles, and the ability to translate industry specific jargon into comprehensible explanations for clients. Ideal candidates for this sort of role love cars, and are able to share that passion with others, as well as a knack for customer service.
Automotive Service Advisors can work as part of privately owned or franchise garages, or part of the team at a dealership that takes care of vehicle maintenance in house. With additional experience and hard work, it's possible to rise to a position of Service Manager.