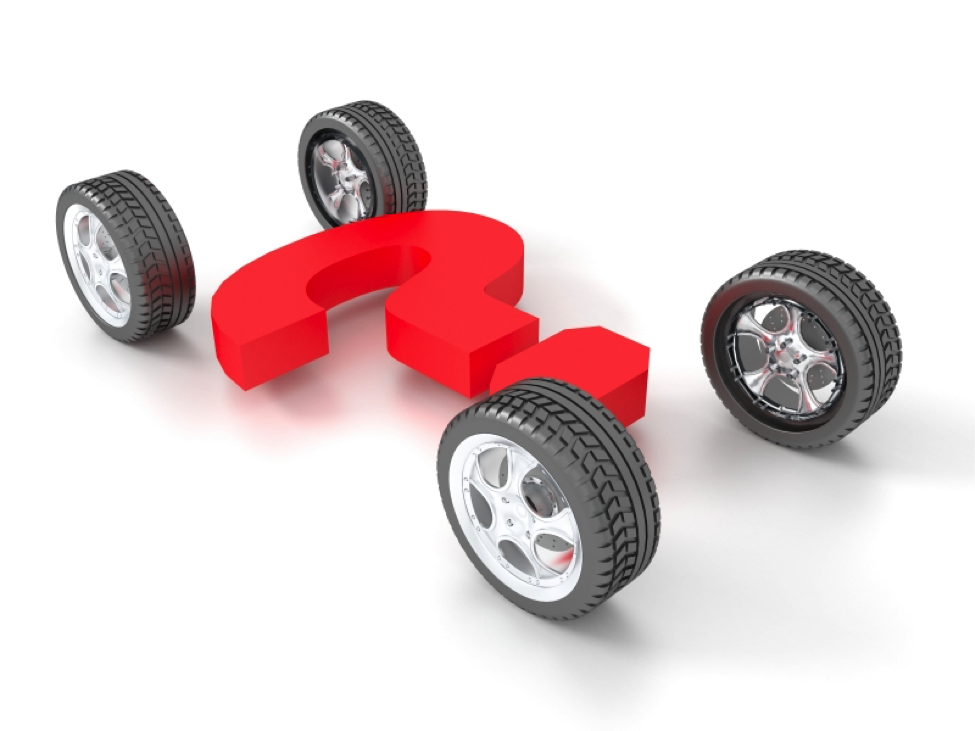 During their training, CATI students learn that a large part of a mechanic's job is solving mysteries. Auto technicians are constantly presented with all sorts of unexplained mechanical failures in vehicles, and need to piece together clues to diagnose problems and find solutions.
That's why our exciting new contest gives you the chance to put your deductive skills into action. All you have to do is figure out the identity of this well-known car from the hints provided, and submit your answer to CATI.  And if you can combine your mechanical knowledge with a little detective work, you could be in with a chance of winning a $50 Petro Canada gift card!
But be warned, we haven't made it easy for you! The clues about our car aren't too obvious, and it might take you a bit of research to find its true identity. Luckily, the contest will run from February 22 to February 29, so you'll have plenty of time to start putting together the pieces of this puzzle.
Can you help us solve this mystery? Read on to find out more.
Who Am I?
To enter the contest, visit our Facebook page from February 22nd to February 29 and see if you can use your automotive training knowledge to guess the identity of our mystery car. The clues will be available on Facebook.
How To Enter
To be in with a chance of winning this great prize, simply follow the link on our Facebook page to our website, and fill out the mini-form with your guess. The winners will be chosen at random from the correct entries, and CATI will contact you to arrange the best time to come and pick up your gift card.
The contest is open to those pursuing automotive careers, prospective students, and anyone else who's interested, so don't forget to share this post with your friends!