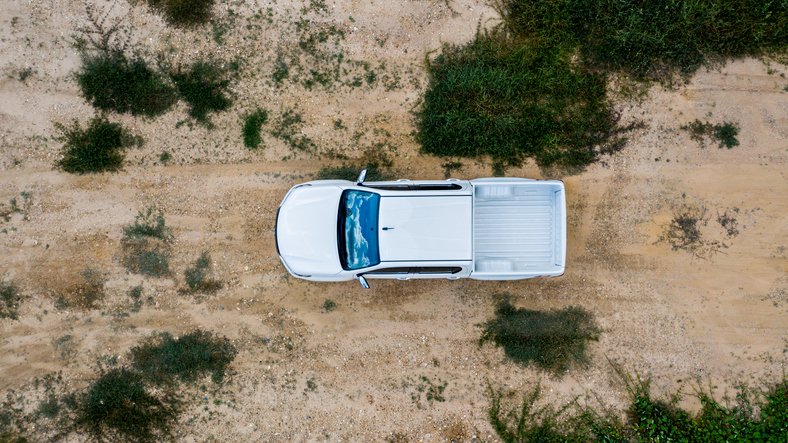 The 2023 Ford Ranger is an impressive rival to other midsize trucks of its kind like the Toyota Tacoma, the Nissan Frontier, and the Chevrolet Colorado. As a car lover, you may be interested in some of the major updates Ford has made, as other automakers are likely to follow suit. After completing your mechanic training, you're likely to come across many of these features in your career. 
The Ford Ranger has undergone some interesting design changes, with the front end now resembling its big cousin, the F-150, and the interior being completely revamped. Some of the updates, though they seem minor, might point to future hybrid and EV options for the environmentally-conscious driver. There's a lot to love about the 2023 Ford Ranger. Below, discover just a few reasons to keep it on your radar as a future auto mechanic. 
The New Ford Ranger Boasts Excellent Performance 
The new ranger is expected to have a turbocharged 2.3 litre, four-cylinder engine like the old model, which was more than powerful enough to haul this midsize truck. Despite it being significantly pricier, after automotive mechanics school, you'll find that many buyers are looking forward to the more powerful V6 engine. In addition, this model will offer a variety of transmission options, including a ten-speed automatic transmission and a six-speed manual transmission, though the ten-speed will likely be the standard in North America. Where this model really shines is Ford's evident consideration of previous customer feedback by catering to the market's desire for more versatility, particularly for one-vehicle families seeking a more luxury experience.
After Automotive Training, Your Clients Will Appreciate This Model's Infotainment Updates 
As mentioned, the new Ranger is an excellent option for families. Surely, during long weekend road trips and while running errands throughout the week with little ones, a solid infotainment system comes in handy. The Ranger's excellent infotainment and connectivity system makes it a great option for your future clients looking for a versatile, high-tech truck. A nice big 10-inch infotainment screen is standard across models, but a 12.1- inch screen is also available for tech lovers. In addition, Apple CarPlay and Android Auto will most likely be standard, and extra tech features are expected for the higher-end models, such as navigation assistance, a B&O Play stereo system, and SiriusXM satellite radio.
Could There Be a Hybrid or Electric Model On the Horizon?
In addition to the cool new design features we'll see in the new Ranger, structural changes to the Ranger's front end are said to allow room for different propulsion systems in the future. This gives us reason to believe that hybrid and electric models might be on the horizon. As you'll experience throughout your career after automotive training, many automakers are prioritizing electrification. In order to prepare to serve customers to the best of your ability in the ever-changing automotive industry, it's best to start your career with practical training that will prepare you for the workforce. With hands-on training at CATI, you can prepare for a long and successful career servicing the vehicles of the future.
Are you ready to attend one of the best automotive schools in Canada? 
Contact CATI to learn more!